Atrial Fibrillation
Treatment for Ischemic Heart Disease in Tijuana
Atrial fibrillation (AF) is a medical condition that affects the cardiac rhythm, what we know as heart beats. This arrhythmia is the most commonly seen and it is due to the dysfunction of the electrical system of the heart. We invite you to read our recommendations when dealing with Atrial Fibrillation.
Grupo Cardiovascular de Tijuana
Misión de San Diego 1527, Zona Urbana Rio Tijuana, 22010 Tijuana, B.C.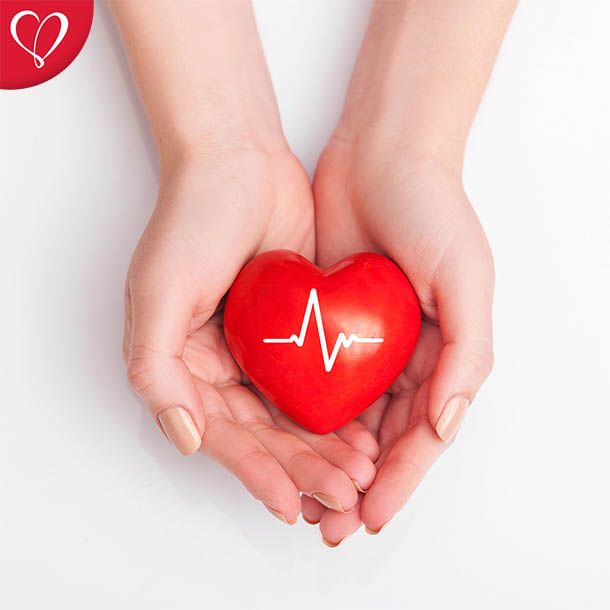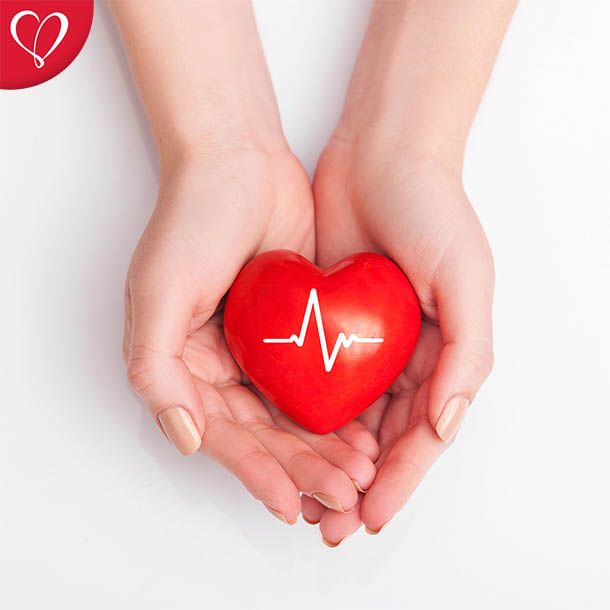 10 things you should know about Atrial Fibrillation
It is the most frequent arrhythmia in adults older than 55 years of age.
It presents as palpitations that are very rapid and irregular.
It predisposes to the development of cerebral embolisms, a person with AF can release blood clots from the heart to the brain.
The heart rate even at rest remains double the normal value (up to 150 beats per minute).
An EKG is basic for the diagnosis of alterations of the rhythm of the heart and conditions with accelerated heart rate.
An echocardiogram evaluates and visualizes the presence of blood clots in the heart and scores the risk for cerebral embolism.
AF treatment is aimed towards the reduction of heart rate, and to thin the blood to prevent the formation of blood clots.
Electrical therapy (cardioversion) re-establishes the cardiac rhythm to normal, successful cardioversion is seen in up to 99% of cases.
Proper AF care and treatment can prevent physical disabilities that develop secondary to cerebral embolism (stroke)
Listen to your heart.