Dr. Arce consistently pursues training and education, always staying at the forefront of the latest advancements in cardiology. As a board-certified cardiologist, he continuously updates his knowledge through participation in national and international workshops and conferences.
Current Certifications:
Certified by the Mexican Council of Cardiology A.C. as a specialist in Interventional Cardiology 2016-2021.
Certified by the Mexican Council of Cardiology A.C. as a specialist in Clinical Cardiology 2016-2021.
Fellow of the American College of Cardiology (FACC).
Regular participant in the Euro PCR (the world's leading course in cardiovascular interventional medicine).
Holds a Master's Degree in Business Administration from CETYS University (MBA).
Dr. Arce firmly believes that the most effective way to serve and assist his patients is through continuous education and training. He is dedicated to being the best physician and human being for his patients and his community.
Dr. Lorenzo Arce has held notable positions, including serving as the director of the Cardiovascular Prevention Program and as the founder of the Interventional Cardiology Program in Tijuana. He also taught cardiology at the Autonomous University of Baja California and Xochicalco University. He holds the position of Chief of Cardiology and Interventional Cardiology at Hospital Regional No. 1 of the IMSS and is the founder of the Cardiovascular Institute of Tijuana.
Tijuana Cardiovascular Group
Misión de San Diego 1527, Zona Urbana Rio Tijuana, 22010 Tijuana, B.C.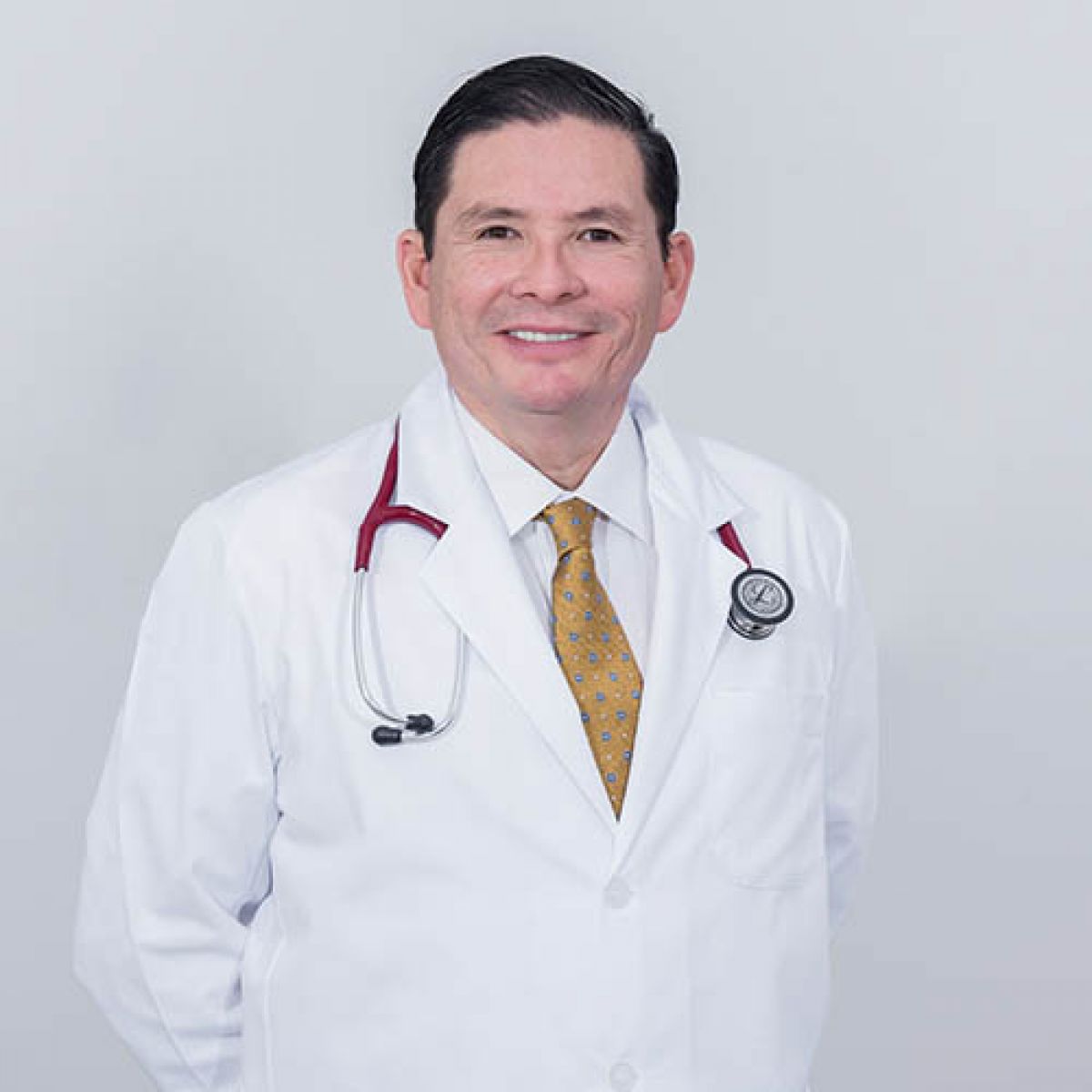 Leading Interventional Cardiologist in Tijuana
Born in Mexicali, Dr. Arce has been a resident of Tijuana for many years. He pursued his medical studies at the Autonomous University of Baja California, and subsequently completed his specialty training in Cardiology and Interventional Cardiology at the Centro Médico Nacional Siglo XXI.
With a deep passion for cardiology and patient care, Dr. Lorenzo Arce has accumulated extensive experience throughout his years of practice. His natural calling to serve his community is evident, and he is highly respected and recognized globally, earning him a reputation as one of the premier cardiologists in the region.
Often, we disregard the subtle signals our bodies give us - the vague chest discomfort, persistent fatigue, sweating, chills, or shortness of breath. Did you know that these signals could be your heart's way of communicating with you?
Listen to your heart! Reach out to us before it's too late. We are dedicated to caring for your heart and helping you achieve your best quality of life. A simple check-up with us could potentially save your life.
To book an appointment with Dr. Lorenzo Arce, please call: (664) 634-3139. He is eager to assist you and manage your heart condition, ensuring that your heart is in the best possible hands.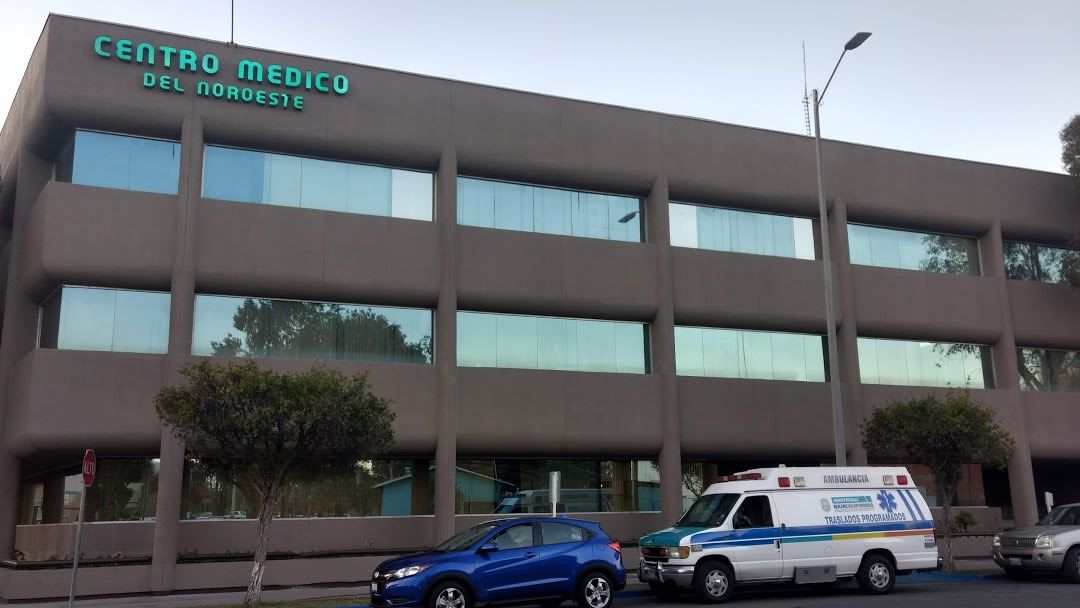 Interventional Cardiologist in Tijuana, Zona Río
If you're on the hunt for an interventional cardiologist in Tijuana, particularly in the Zona Río district, you've come to the right place! Our team of extensively trained and highly experienced cardiologists is committed to providing top-quality medical care to all our patients. Equipped with cutting-edge technology and medical facilities, we're here to ensure precise diagnoses and effective treatments for any cardiac issues you might be facing in Tijuana. Our mission is to assist you in maintaining a robust and healthy heart. Don't wait – book your appointment today and kick-start your heart care journey!