In the cardiovascular disease prevention services our main goal is to prevent death caused by a cardiac event as well as prevention of heart disease or heart conditions such as:
Myocardial infarction
Stroke
Heart disease
Acute cardiovascular events that lead to hospitalization
The cardiovascular disease prevention program aims to provide early detection of negative risk factors, and to prevent death from a cardiac event.
Grupo Cardiovascular de Tijuana
Misión de San Diego 1527, Zona Urbana Rio Tijuana, 22010 Tijuana, B.C.
How can we prevent a myocardial infarction?
It is essential to detect and prevent atherosclerosis, this condition can develop early in life and it is a buildup of plaque that affects the covering of all arteries, the endothelium.
A myocardial infarction occurs when the function of the endothelium gets compromised, then a series of events lead to an obstruction of an artery of the heart, which then leads to lack of blood flow to the heart muscle. Once the heart muscle sustains this kind of damage it leaves an injury to a part of the heart muscle (a dead zone), this damage however can be reversible and with the appropriate cardiologic care patients are able to continue living a full live and prevent a future infarction.
Unfortunately, there is also the case of the "silent" myocardial infarction, which occurs without notice and can have serious consequences, this is why it is ideal to practice prevention and early detection by visiting the cardiologist.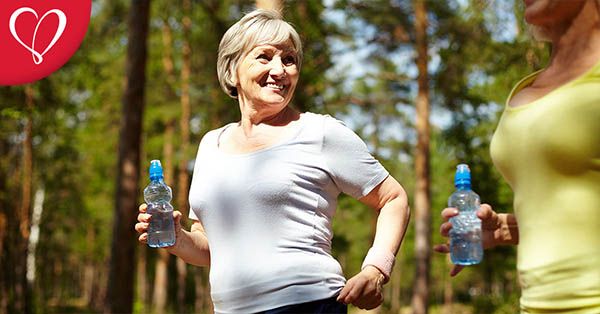 Grupo Cardiovascular de Tijuana
Misión de San Diego 1527, Zona Urbana Rio Tijuana, 22010 Tijuana, B.C.
Causes
The risk factors that usually lead to the development of a myocardial infarction are:
Smoking
Lack of physical activity
Hypertension (high blood pressure)
Obesity
Diabetes
High levels of unhealthy lipids in the blood
Stress
Family history
Prevention
The ideal intervention to prevent a myocardial infarction is to complete a medical consultation aimed at preventing risk factors.
We recommend the following at risk groups to visit the cardiologist at least once a year:
Those with known risk factors
Those with family history of heart disease in relatives in their 30s.
When turning 40 years of age, which is when risk factors start to develop.
We recommend the following healthy habits to prevent heart disease:
Visit the cardiologist at least once a year
Stop smoking
Get proper care and treatment for Hypertension
Good diabetic control
Decrease unhealthy cholesterol
Exercise and physical activity, at least for 30 minutes a day, 5 days a week